What's standing in the way of your business growth?
Don't let it be you!
Tackling new challenges:
Slower business growth
The 2021 Dentistry Mintel Report states "The pandemic-led disruption to dental service provision has had, and will continue to have, an impact on the income and sustainability of practices and Dental professionals"¹

During 2020, 19 million fewer dental appointments were taken up by the public (NHS and private), half the number in 2019 (40 million), and the BDA believes that over 40 million appointments have been 'lost' since the initial COVID-19 outbreak.²

As a dental practice you faced challenges from adapting to additional PPE and new ways of working, worrying about your health and that of your staff and patients, having to close, financial implications, implementing new practices and procedures, extra hygiene protocols, changing your practice workflow, fallow times, new equipment investments to reduce aerosols …. and many other worries.
COVID-19 has undoubtedly had a devastating impact on the dental industry and dental professionals. In a Dental Defence Union (DDU) survey carried out in March 2021 "over three quarters of dental professionals feel anxious or stressed every week."³
On a positive note, the dental market rebounded "by 9% in 2021 and 2022, but remains below pre-pandemic level"⁴. However, despite some of the pandemic pressures easing in 2022 we have seen increasing cost of living and the 2022 Dentistry Mintel Report states "the longevity of inflationary pressures may dampen Market growth"⁵ with consumer price inflation which "rose by 8.6% in the 12 months to August 2022"⁶
However, with the new, and increasing, cost-of-living pressures following on from the unprecedented pandemic challenges a big factor is being overlooked. Which, if gone unchecked, will have a devastating impact on your practice's business growth and post-pandemic bounceback. An even bigger concern is most practices, like yours, are unaware there is even a problem at the heart of their practice.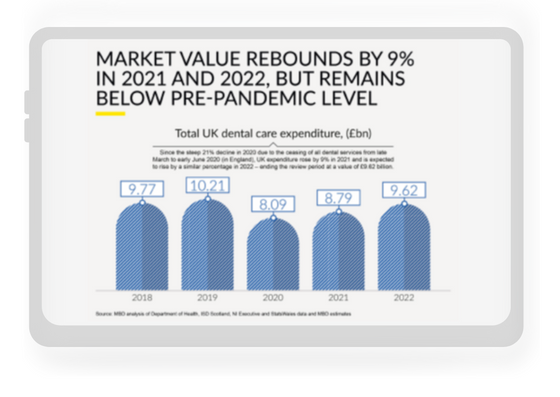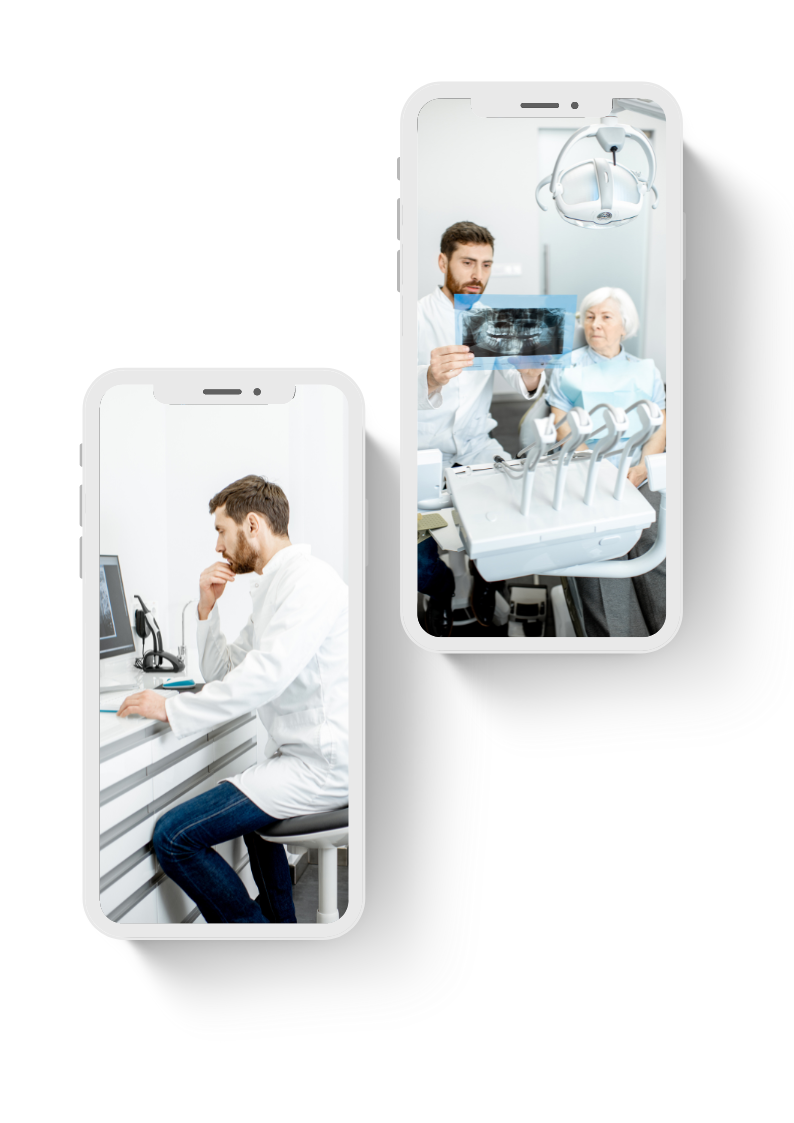 Save time and money with proper
Inventory management
Dental practices, like yours, are overlooking a larger underlying problem preventing them from getting back to business growth: inventory management. What's most alarming and what practices are missing, is that they have lost control of inventory management and purchasing strategies because they haven't changed them to account for COVID-19 and a reduction in patient numbers.
Following a MediEstates business review, out of 280 practices, the average material spend as a percentage of turnover was found to be 7.2%⁸. One-third of the practices were spending more than the average, and some were spending double that - twice as much as they needed to!

We also found that many practices were spending significant time placing their orders and were not managing the ordering process efficiently, with 20% placing more than 8 orders per month!
How much is your time worth?
When looking at how much this could cost a practice like yours, we have made some calculations:

Nurse
Based on an average rate of £12 an hour⁹, a nurse who spends 10 hours per month placing orders, costs the practice £1,440 annually.

In addition to this, they are likely to be spending up to 5 hours every week shopping around for prices, which increases the cost by a further £3,120.

That's nearly £5,000 in avoidable costs!

Dentist
And now consider the impact to the bottom-line if a clinician were doing the ordering
… one of our customer's practice owners even places his orders at night because he doesn't have time during the day.

This approach costs him upwards of £25,000 in the time equivalent.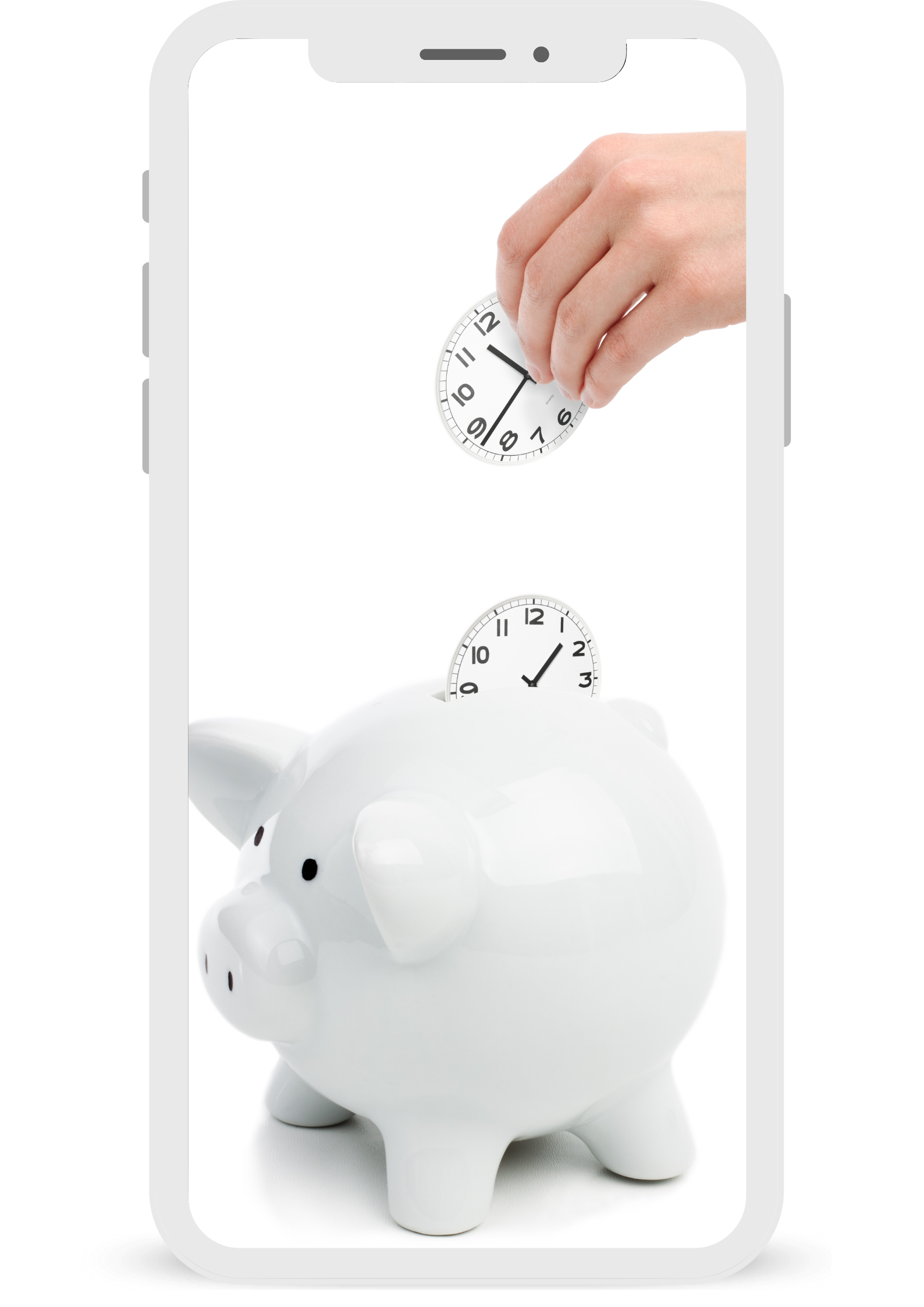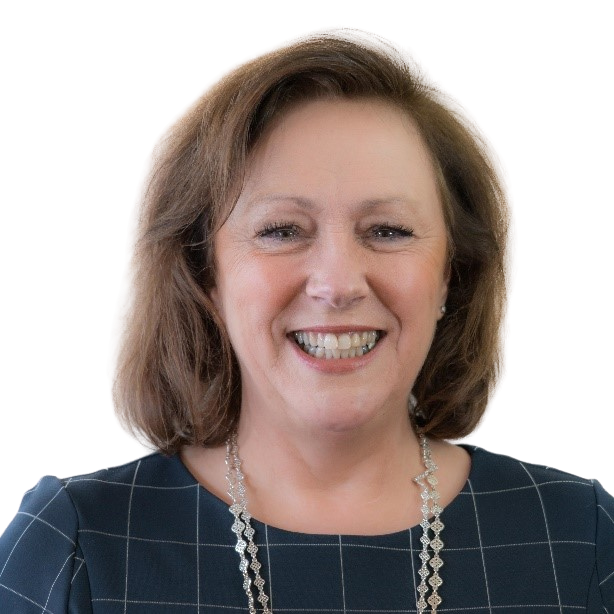 Sally Dawson
Field Sales Consultant, Henry Schein Dental
Sally's Story
"I was recently in a surgery meeting the Practice Owner to help them improve their performance and revenue. While I was there, three members of their team spent more than 90 minutes placing their weekly order. Can you imagine running a business like that? Where the team take more time placing orders than on patient experience and practice performance? Plus, there is the extra lost opportunity as this time could be spent proactively marketing to patients or managing patient recalls."
How do you take back control?
Take The Weight Off Your Shoulders
What if you could feel more in control of your purchasing process and positively impact your overall profitability?
Taking control will free up time which can be used for marketing and revenue-generating activities to drive a better patient experience and attract new or previous patients that were lost during the pandemic.

It gets better!
The additional revenue would allow you to offer more complex and high-value treatments which in turn will bring back any lost patients and acquire new ones!

If you could realise an additional £25,000 revenue AND save time, how would you choose to reinvest in your business?
'But where and how do I start to regain control?' you will say. That's a great question and one we will help you answer. No-one is better placed than your Henry Schein Dental Field Sales Consultant to support you through this.

Your FSC can work with you to regain control of your ordering processes, eliminate waste, utilise our web ordering tools, grow your private revenue, allow you to spend more time on revenue-generating activities, attract back the patients that you have lost and acquire new ones, and increase, not only your bottom line, but also the value of your practice.
A practice that went through this process with us in the last 12 months has successfully increased their practice revenue by 48%!*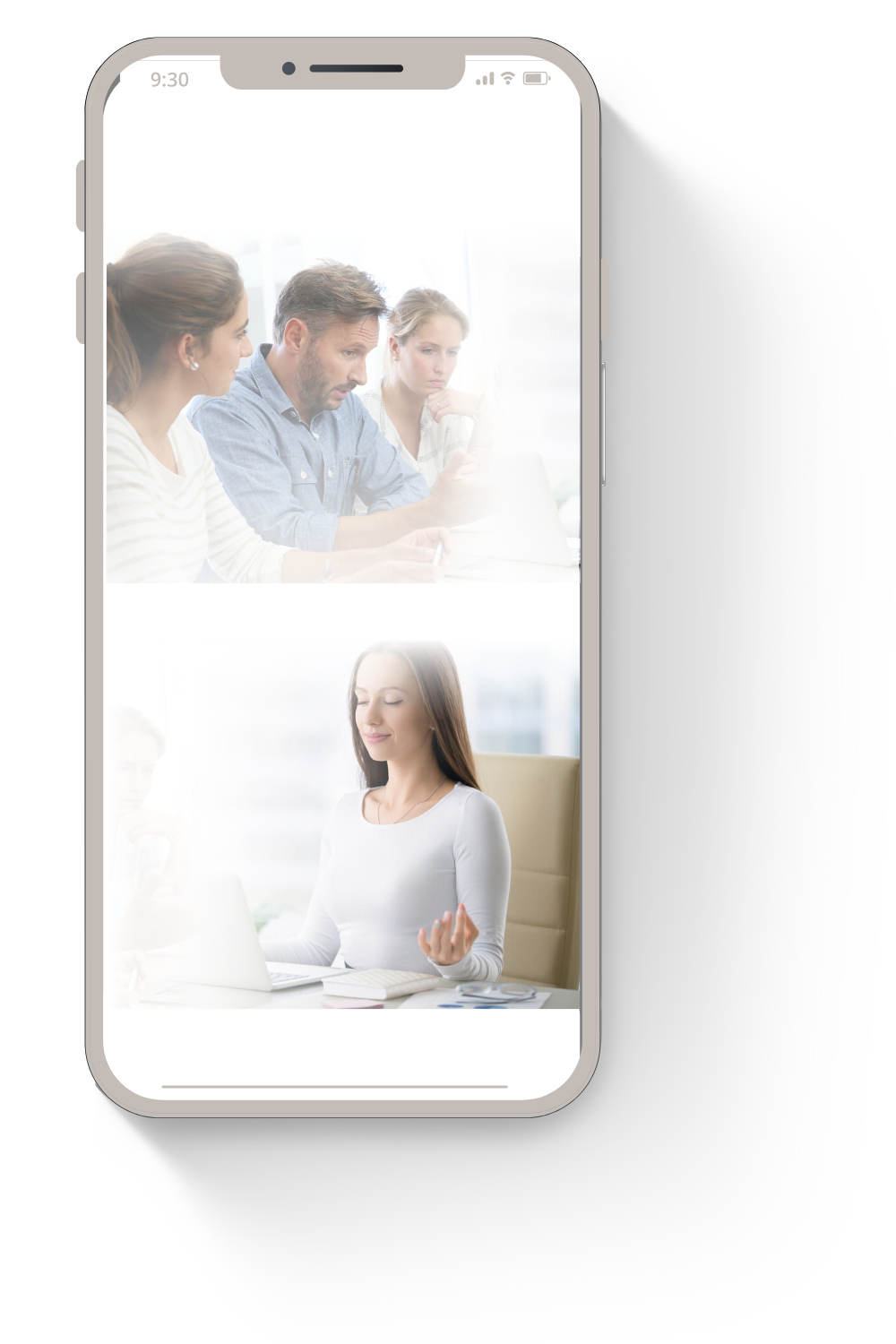 References

¹ Lewis Cone, Senior B2B Analyst the Mintel Report 2021
² Lewis Cone, Senior B2B Analyst the Mintel Report 2022
³ 2021 Mintel Group Dentistry Report
⁴ 2022 Mintel Group Dentistry Report
⁵ 2022 Mintel Group Dentistry Report
⁶ Office for National Statistics
https://www.ons.gov.uk/economy/inflationandpriceindices
⁷ Image comes from the 2022 Mintel Group Dentistry Report
⁸ MediEstates business review of 280 practices in 2019
⁹ https://uk.jobted.com/salary/dental-nurse shows average dental nurse salary in 2021 is £25,000
*Average increase, in private revenue, over a 12-month period for a practice undertaking Software of Excellence Customer Success Programme