Are you aware of the impact of not investing in your dental practice?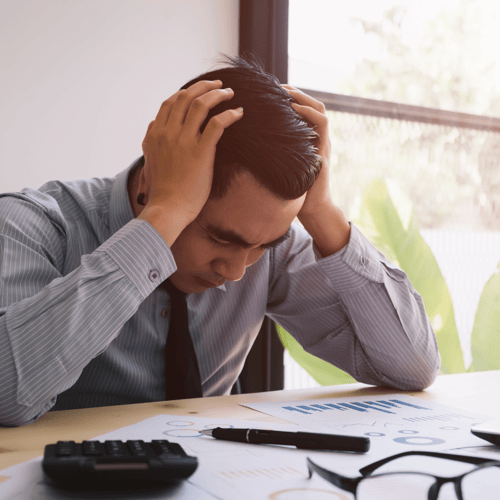 In just 3 months, there has been a 3% increase in patients avoiding the dentist due to cost of treatment.
During the current cost of living crisis, the majority of us are finding times financially challenging these days. But we know for dentists, like you, you're also facing rising business costs, patients may be reluctant to agree to expensive dental treatments, affecting practice income, as well as all the other business pressures.
Plus, patients are also struggling and this is affecting their attitude towards their regular check-up, with Healthwatch reporting that the number of people avoiding the dentist due to the cost of treatment has risen from 12% in October 2022, to 15% in January 2023 – a shocking 3% rise in just 3 months*. This is certain to have an impact on your bottom line.
It might feel like now is not the time to invest in a new dental chair, but what you might not have considered is the hidden costs of maintaining a dental chair that is due to be replaced. An old dental chair will break down, it is only a matter of time, and when it does, it will cost you revenue.
What would happen when your dental chair breaks down?
The repair will incur call out charges, parts charges, plus labour costing you hundreds of pounds in repairs and lost chair time. When you consider the amount of time between the chair initially breaking and the repair, this could have cost you 3 business days. Some practices bring up to £300 of revenue every hour**. If the practice is open for 8 hours a day, this would mean a loss of £2400 a day – or £7,200 – per breakdown.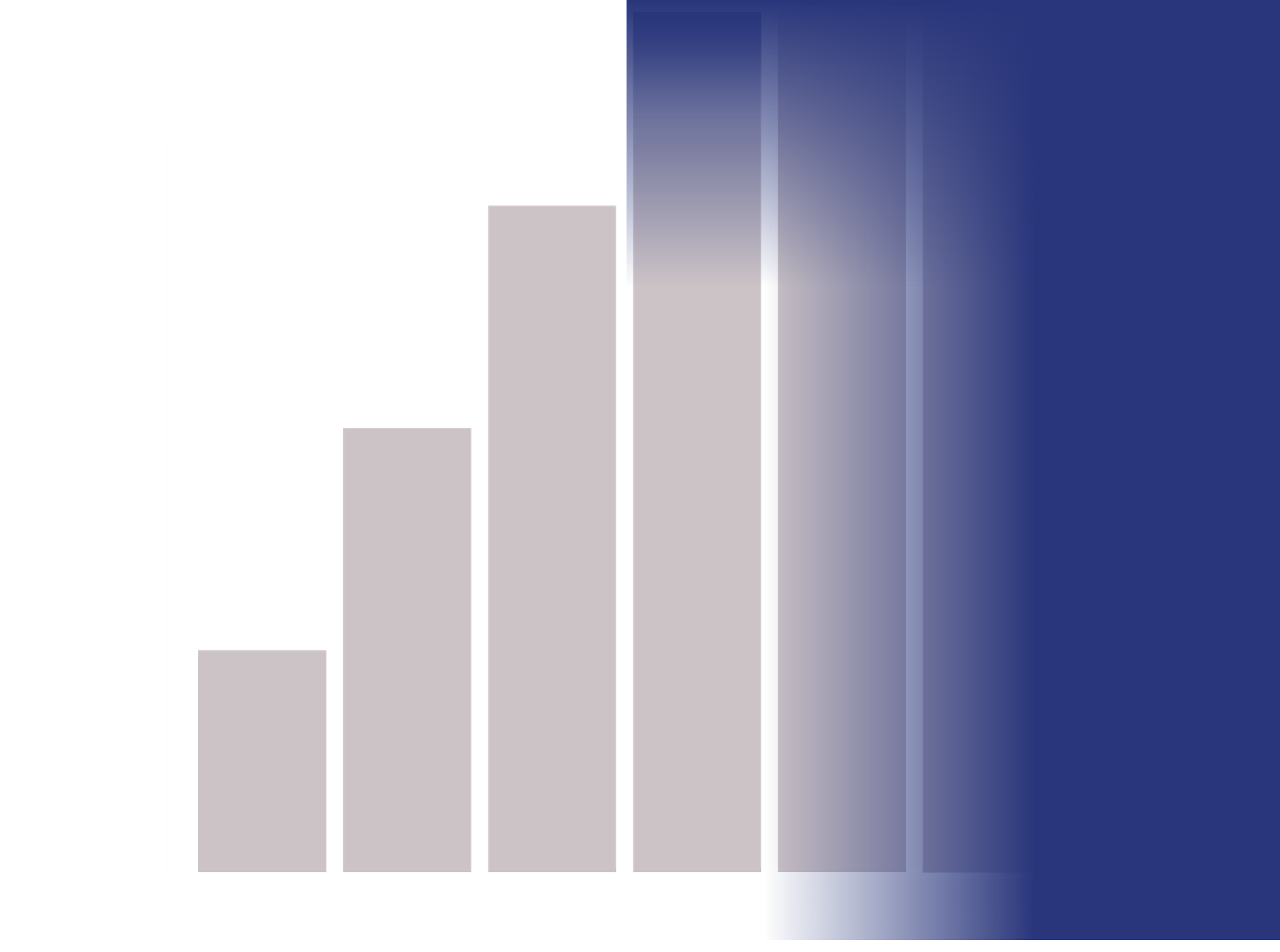 Stress, anxiety, disappointment
Not to mention the impact on those involved in this. Lost revenue increases your stress level. Patients will need to be cancelled, which hugely affects their experience, and potentially results in them leaving the practice and going elsewhere. For those that stay, you will now need to fit them into the diary again, giving each patient twice the amount of chair time as they required when you take into account the initial appointment. Where you now have lost patients, time, effort and money will need to be invested into bringing new ones into the practice.
How can you solve the problem?
If you invest in a new dental chair, rather than eking out the life of your old one, by amortising the cost you may well find that your total expenditure is significantly lower, plus save yourself a considerable amount of stress. In addition to this, a new chair will work more efficiently and be more reliable, and often provides additional benefits and improved technology.
Discover the outstanding features of Anthos dental chairs, exclusively from Henry Schein Dental. Globally recognised for their excellent technical reliability, flexibility and safety these modern, practical and stylish designs boast a proud 60 year history, with excellent service at the core of their success. If you're looking for a chair at a more affordable cost, with automatic disinfection, remote diagnosis offering real time troubleshooting, technical support and integrated multimedia systems, Anthos is certainly worth considering.
Plus, if you invest with Henry Schein, you can bundle your new chair with a service contract. This means continued peace of mind, as your chair will be serviced annually, and the labour charge will be covered for up to 2 incremental service visits. You can also rely on annual validation of your equipment and annual pressure vessel inspection where applicable, as well as benefit from priority appointment times and emergency call outs. Plus so much more.
Contact us today and we'll help you find your new dental chair!
*dentistry.co.uk/2023/01/10/cost-of-living-crisis-15-avoid-dentist-due-to-cost-of-checks-ups/
**Software of Excellence data from Exact including approx. 1100 practices, Sep 2022